NVIDIA introduces RTX VSR (Video Super Resolution) to improve video quality on Chrome and Edge browsers
March 1, 2023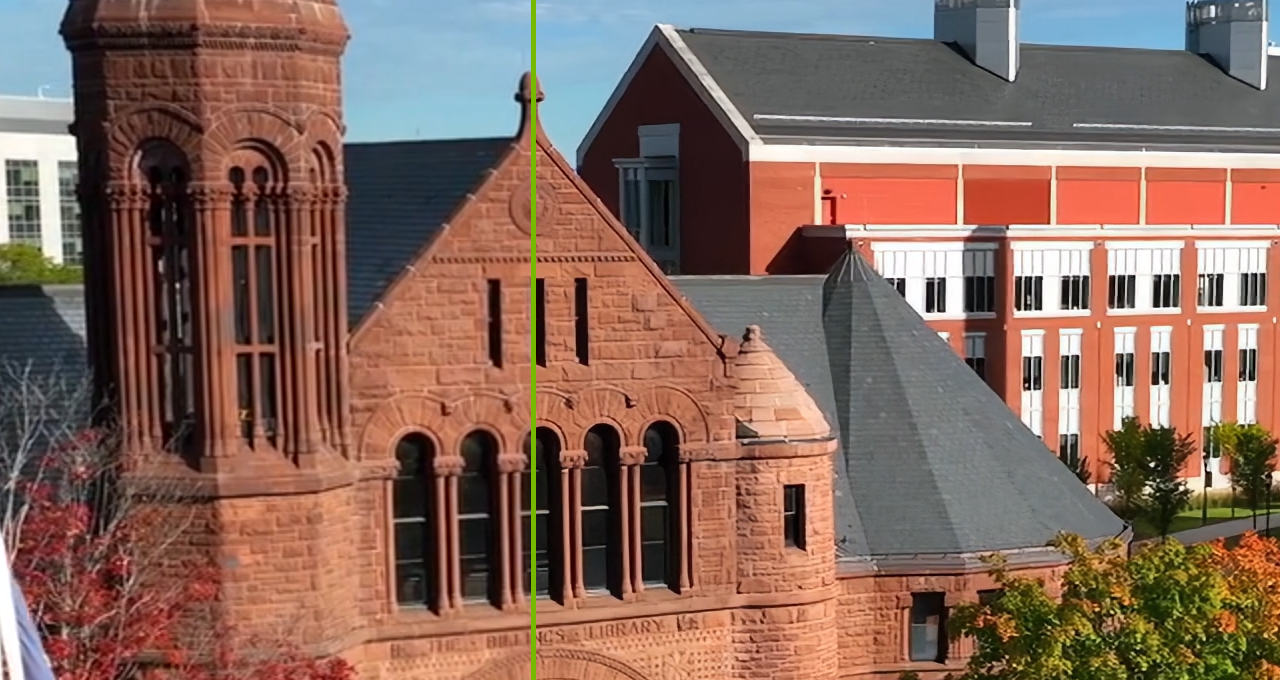 NVIDIA has introduced a new feature called RTX VSR (Video Super Resolution), which uses AI to improve the quality of any video streamed through Google Chrome and Microsoft Edge browsers on GeForce RTX 30 and 40 Series GPUs. VSR can enhance low-resolution videos up to four times their original resolution, making them sharper and clearer.
RTX VSR works by analyzing each frame of a video and generating a high-resolution version using a deep neural network trained on millions of videos. VSR then replaces the original low-resolution frame with the enhanced one in real time. VSR can work with any video source, such as YouTube, Netflix, Twitch, or Zoom.
VSR is compatible with any monitor resolution and refresh rate, and does not require any additional hardware or software. VSR can be enabled or disabled from the NVIDIA Control Panel under Manage 3D Settings > Video Super Resolution.
RTX VSR is one of the many features that leverage NVIDIA's AI capabilities to enhance video quality and performance. Other features include NVIDIA Broadcast, which adds virtual backgrounds, noise removal, and auto-framing to video calls; and NVIDIA DLSS, which boosts frame rates and image quality in games.