Radeon Software receives a huge update and it is life changing
April 24, 2021
AMD's massive update for their Radeon Software is finally here giving their gaming GPU's a much needed boost in terms of unique software capabilities such as the AMD Link streaming feature, better performance metrics monitoring, better game live streaming, and more.
If anything, these new update improves the gaming experience for Radeon gamers making life so much better.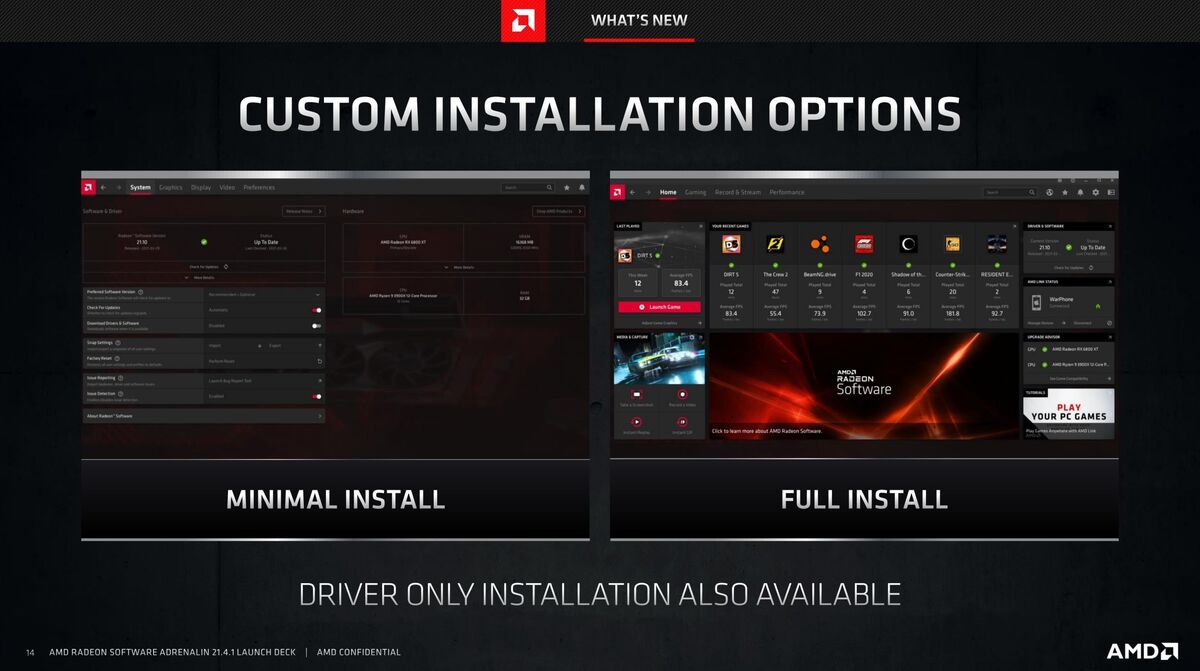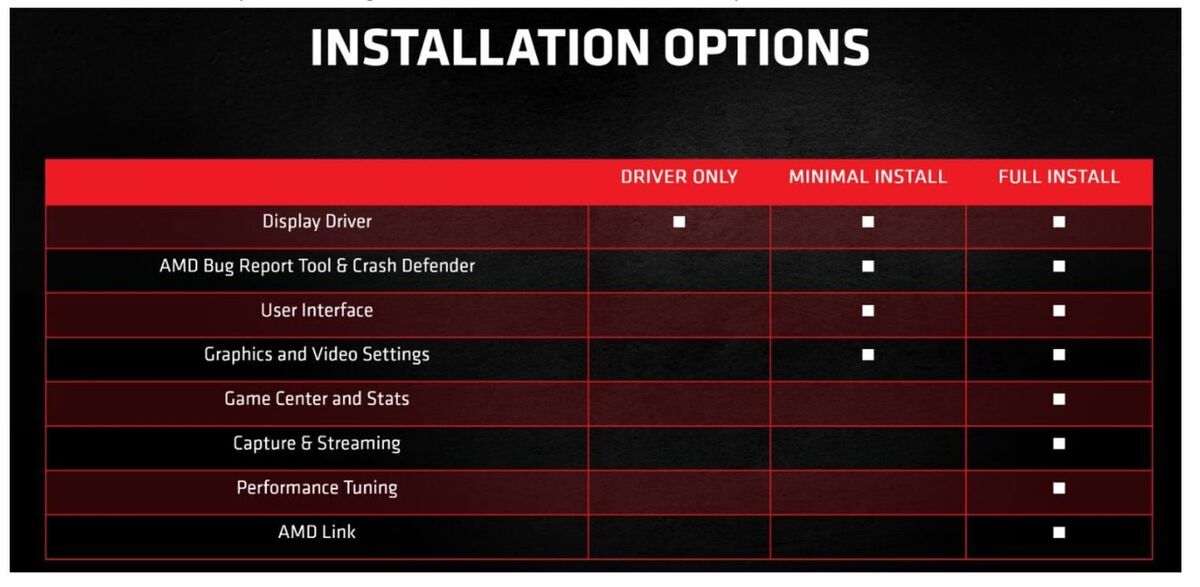 Firing up the Radeon Software Adrenalin Edition 24.4.1, you will see a major improvement upfront: installation options are more streamlined and let you choose if you would like the Display Driver only want to install the entire Radeon Software suite for more functionality. I gotta give kudos to AMD for not requiring users to register an account and give up their personal data to use these added features, unlike NVIDIA's GeForce Experience.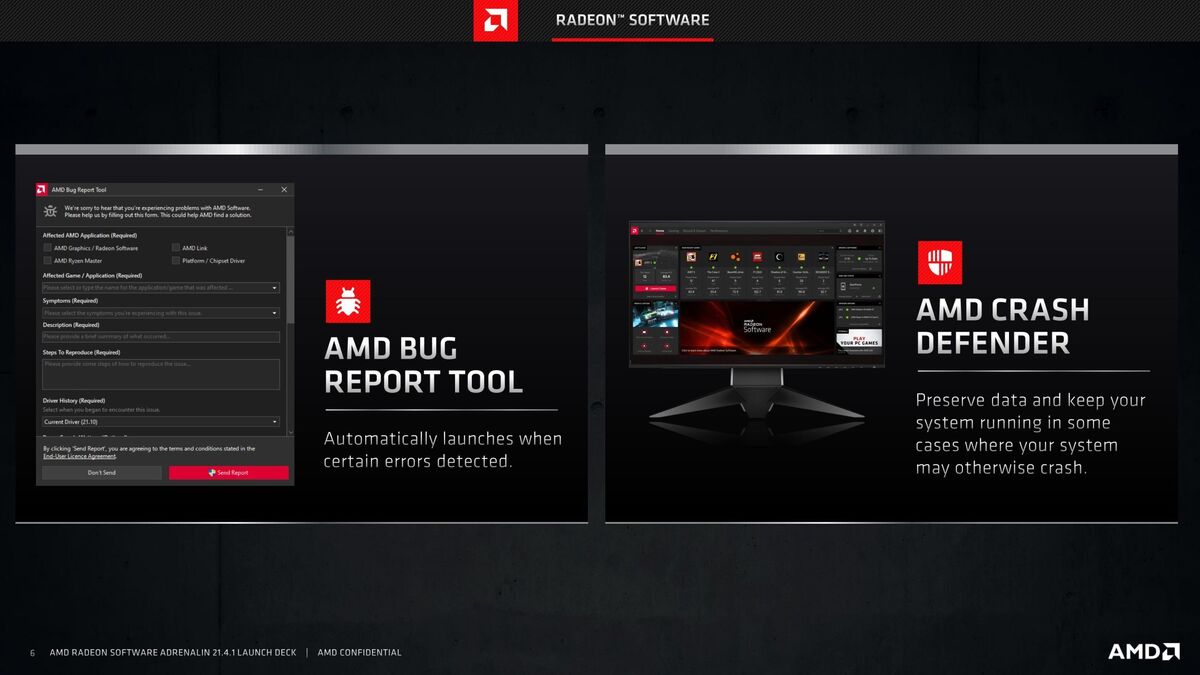 AMD also improved its bug reporting and crash recovery tools. The bug reporting tool will launch automatically when a driver crash occurs. The AMD Crash Defender will keep your system running so you can troubleshoot and rerun your application. This will also defend from full-system-wide crashing or Blue Screens of Death.
AMD will also have a more streamlined feature by having its dedicated Windows 10 app so gamers can stream their games on another device. AMD claims they have improved the performance and added new tweaks such as a new "Invite a friend" mode so you can play multiplayer games with another person by letting them connect remotely to your gaming PC.
Finally, AMD added Color Correction and Enhancement feature so you can put a filter on any games you play as long as you have a supported Radeon RX graphics card. Here you can tweak and compensate for color differences which is very important for gamers who need colorblind correction. There are games already that come with some kind of "colorblind," but not all of them, so Color Correction and Enhancement Feature make this universally available to any game.
AMD remains committed to giving gamers the best experience with Radeon GPUs, and they listen to community feedback in their own AMD Forums and subreddit. They are fairly active on these platforms, and if you're a Radeon Gamer, you might want to check them out.